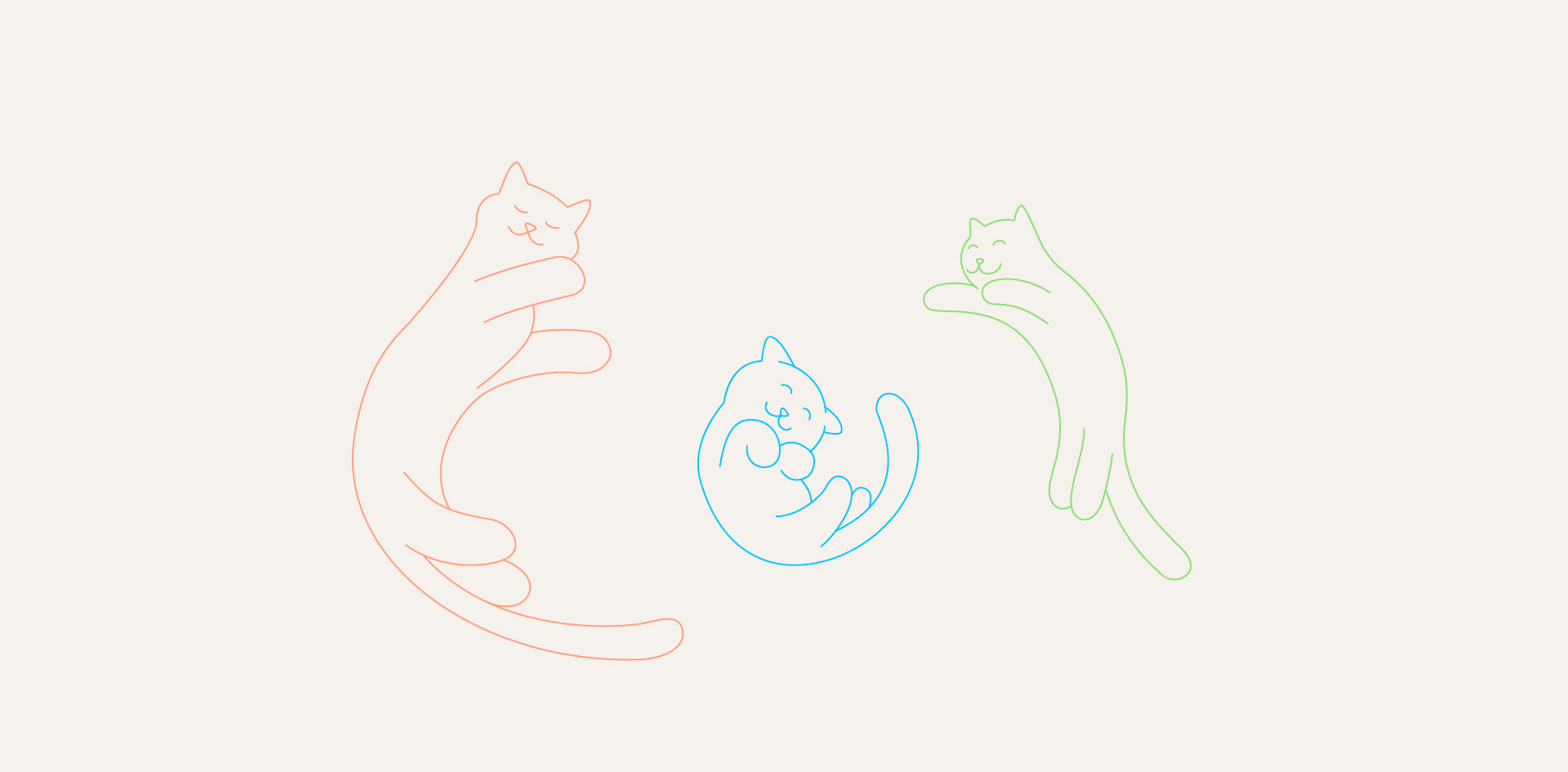 Catonia

is an instagram store that will sell accessories in the shape of cats.

I needed to create a brand identity that looked cute and also stood out among other handmade accessory stores.
The name of the store is formed from the word Cat and the name of the shopkeeper Tonya, and then the ending of the word is changed to "ia", like the name of a country or a place.

Catonia is a place where happy cats live. It is this idea that is reflected in the entire identity.
I chose the most cheerful colors and the most playful typeface for the project.