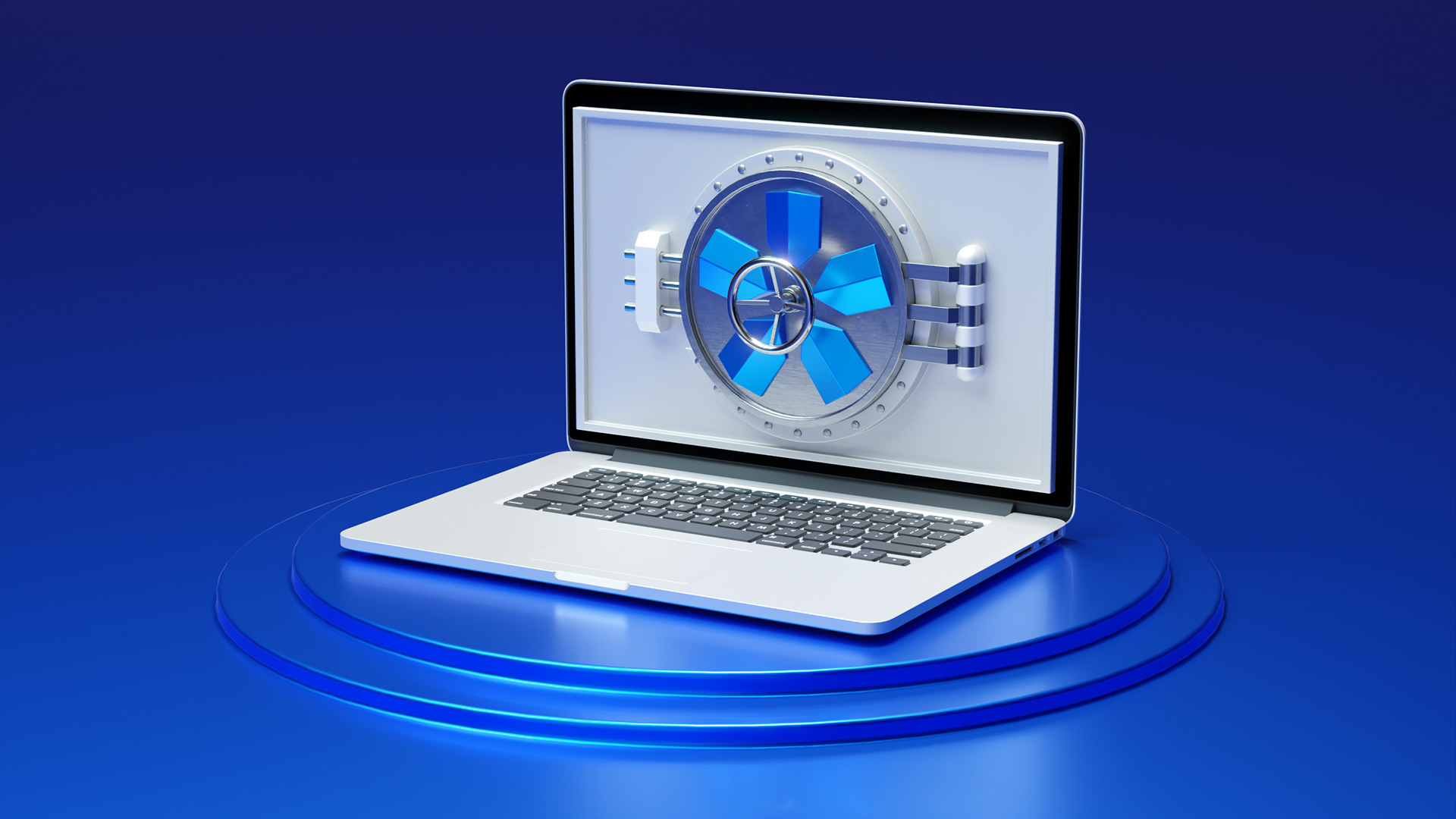 IT Security Systems

is a company that specializes in the prevention and investigation of cybercrime and high-tech fraud.
Since 2010, it has been providing

comprehensive

protection to major Russian companies from financial and reputational losses.
Due to the expansion of business, the company needed a recognizable identity and a new website.
The logo is based on recognizable symbols of anonymity and security.

To emphasize the IT affiliation, I used a color scheme that was inspired by Norton Commander colors and a monospaced Fira Code font for the headings.